I designed a variety of graphic props that appear on-screen in student films at Chapman University's Dodge College of Film and Media Arts. I worked closely with a production designer to achieve each director's unique vision.
This vintage embalming fluid label served as an instrumental prop in a macabre film set in a mortuary.
Veil
is an award-winning pilot set in a dystopian future where the world is under strict governmental control.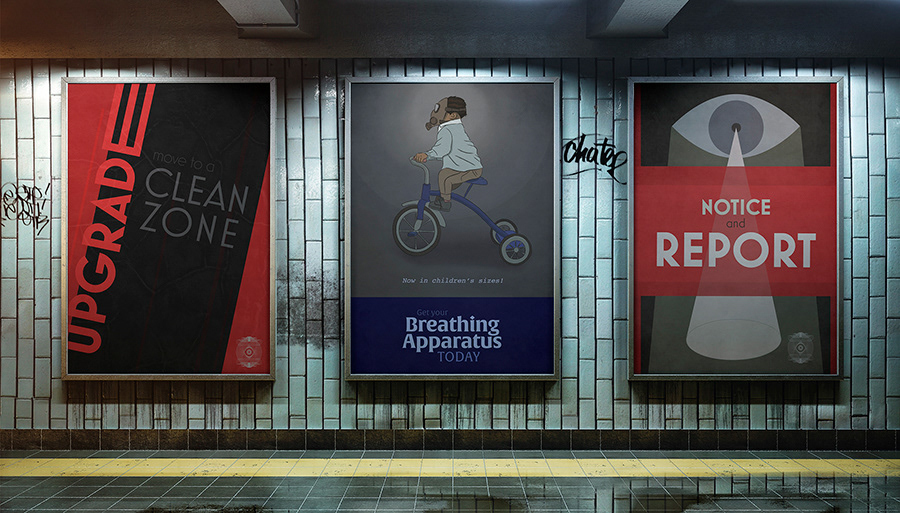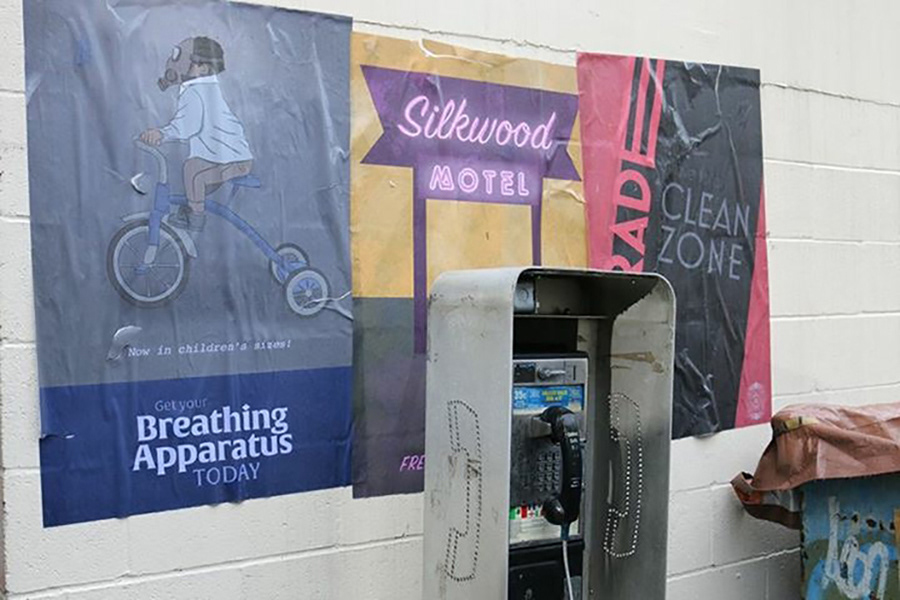 The main character is a thief, so she needs a fake ID card for each level of clearance within the governmental system.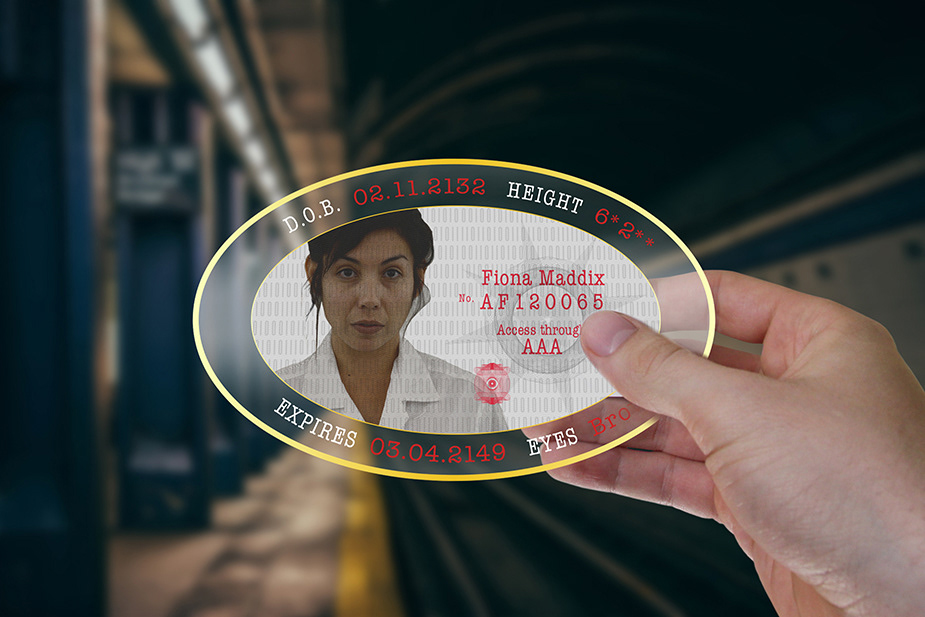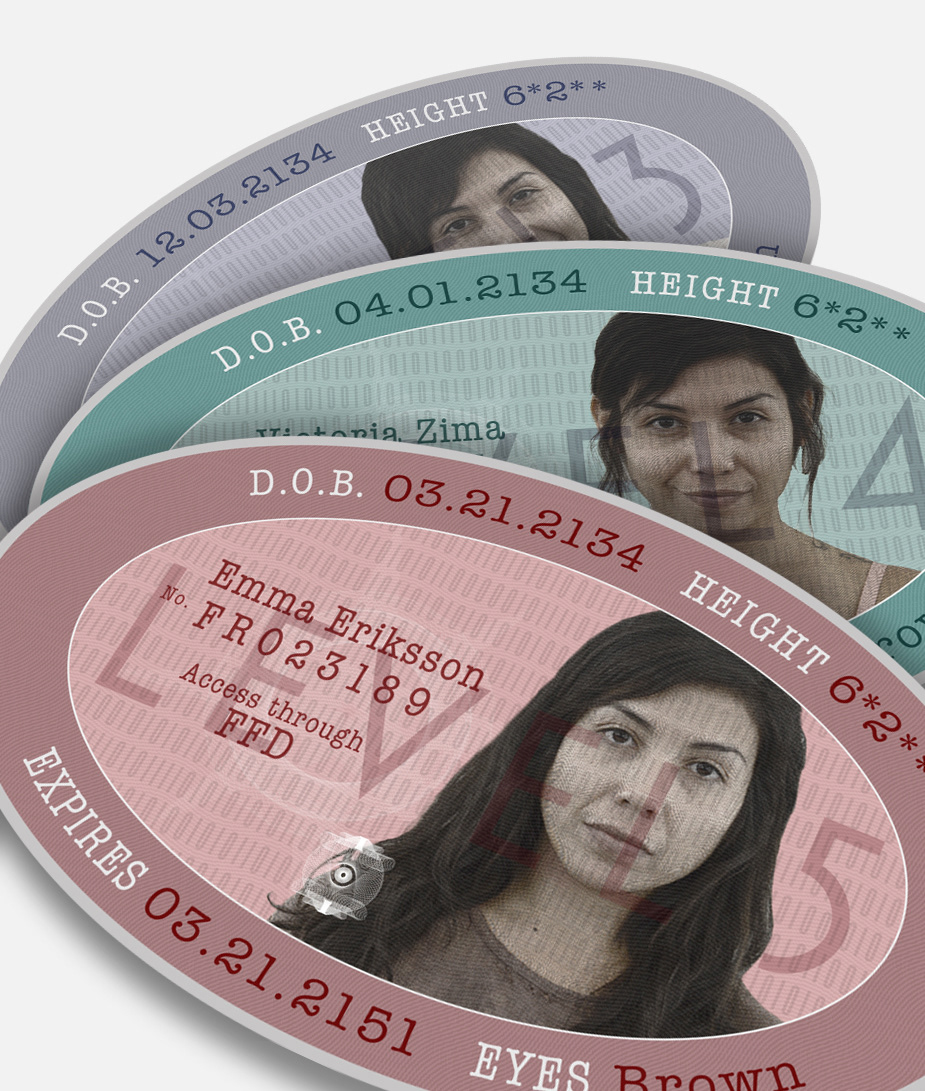 This adaptation of Romeo and Juliet is set during the Cold War.
I was brought onto the project to design a propaganda poster that would hang on the wall of a bunker set.