I created these illustrations using various media, including watercolor, colored pencils, acrylic, and digitally compositing paper cut-outs.
This children's book illustrates the lyrics to the Beatles'
Dear Prudence
, to be marketed toward children up to 6 years old and their parents or guardians.
I cut the fox(es) out of felt by hand and photographed them, and then digitally added them to a digital collaged background.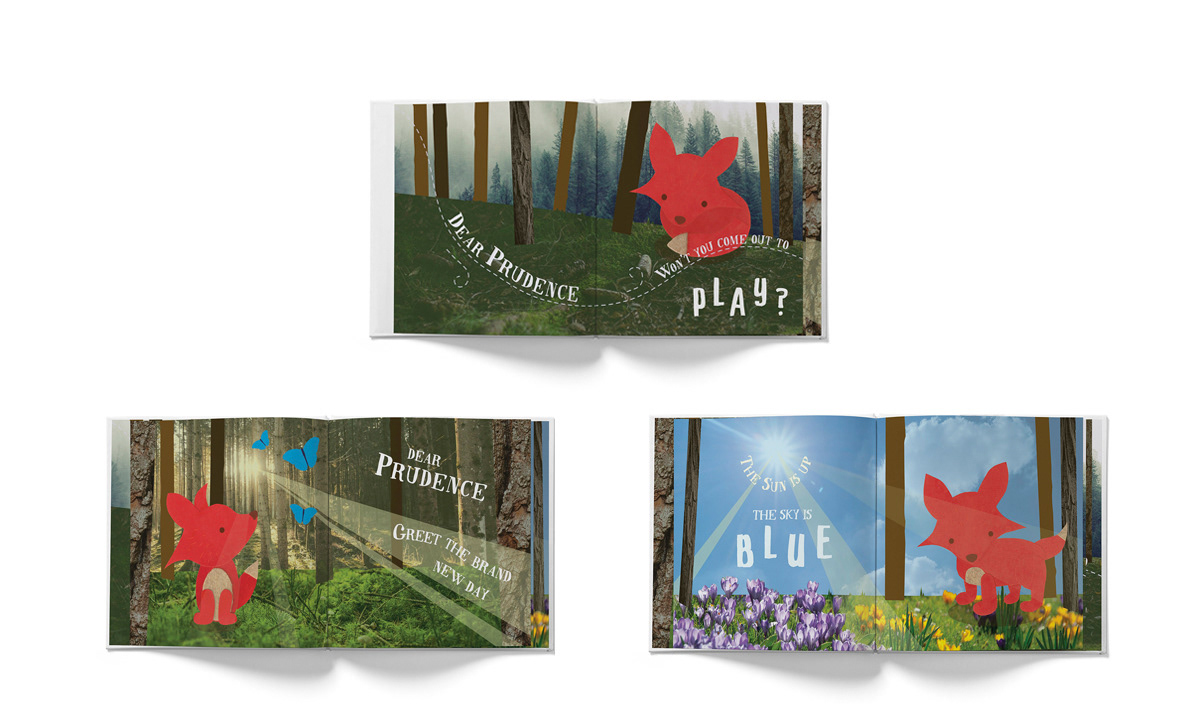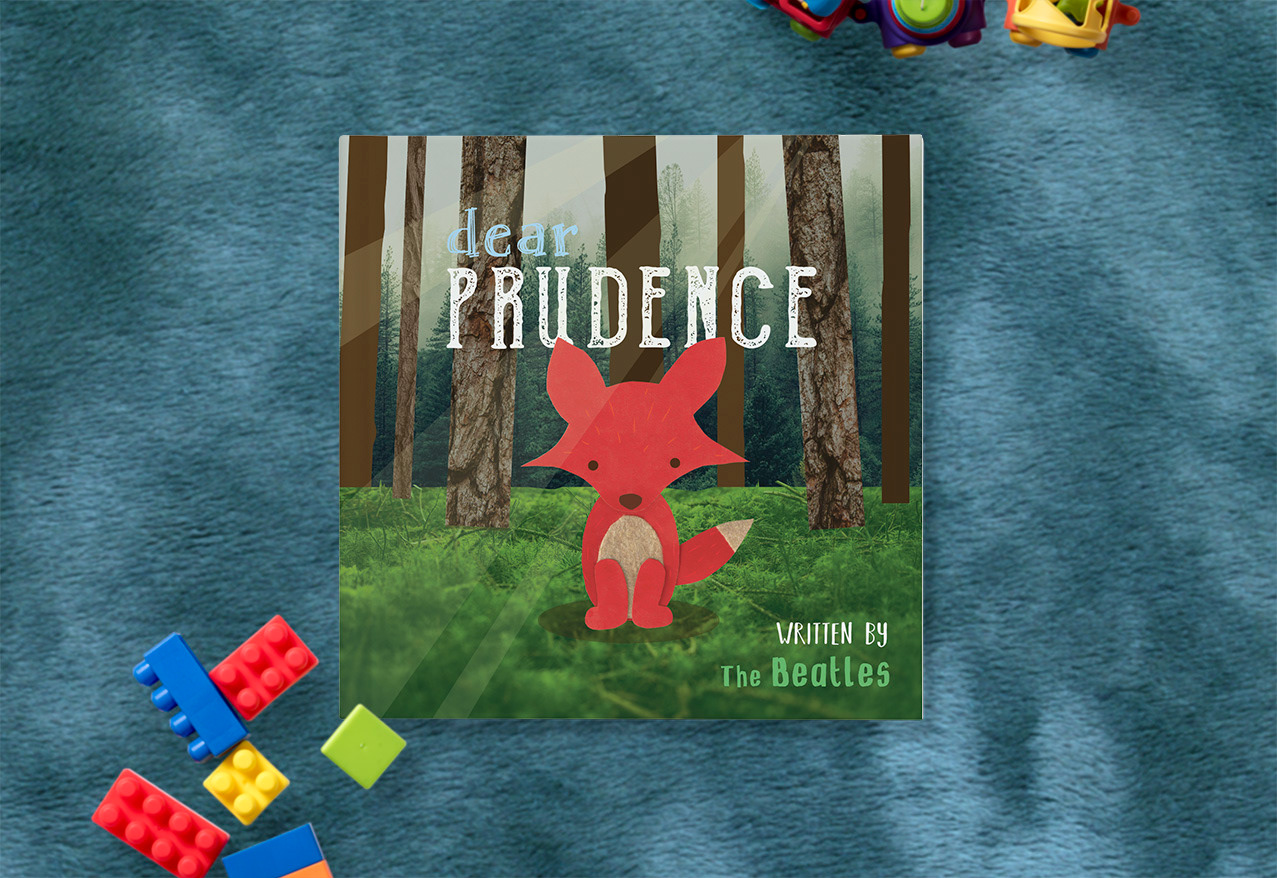 I do not own any rights to

Dear Prudence

.
As a volunteer for the OC Zoo, I hand painted pieces for a permanent installation. Guests can measure themselves to compare their height to various bear species.